Financial Assistance for Program Participants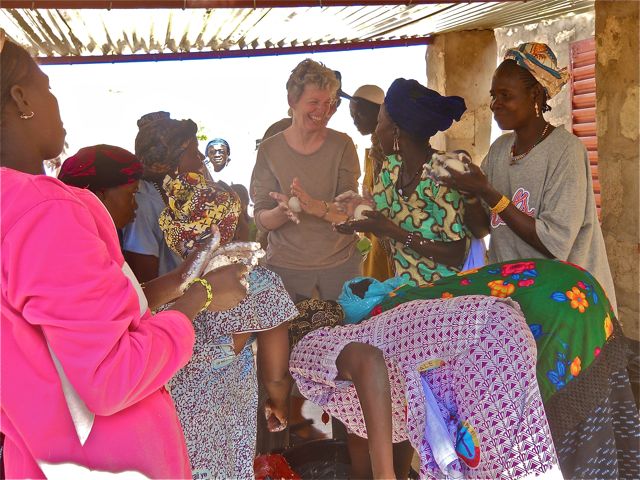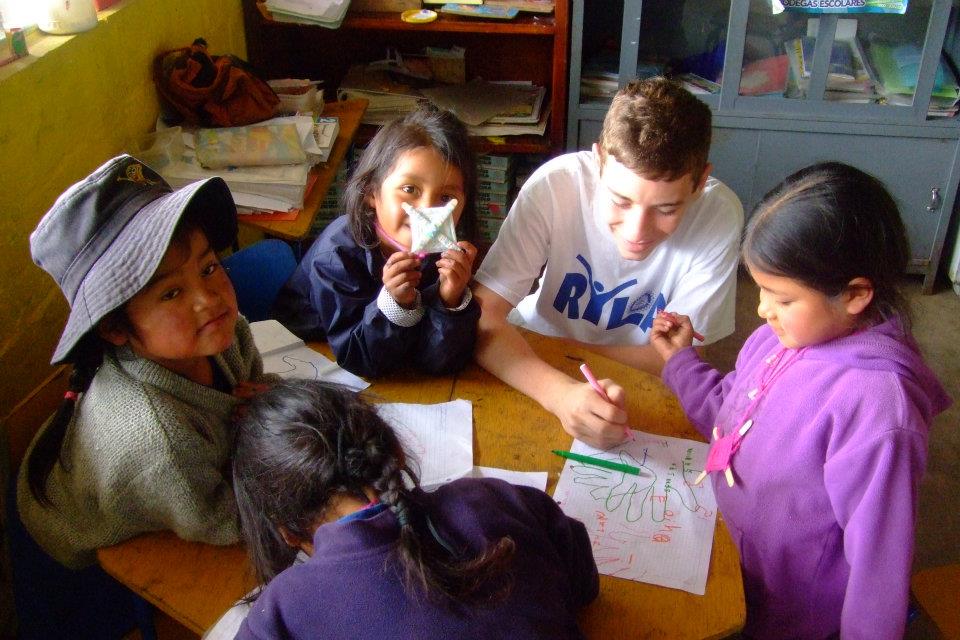 There are several options for individuals who are looking for financial assistance to participate in one of our volunteer programs.
Tandana Scholarships
Tandana offers a financial assistance program for individuals participating in our open enrollment volunteer ventures (Health Care Volunteer Venture, Gardening Volunteer Venture, and Mali Volunteer Venture). You can access the application below. A committee will review your application and may contact you for an interview before offering you a scholarship for part of the program fee.
Other Scholarships


Fundraising




If you discover other promising scholarship and fundraising sources, please let us know so we can add it to the list!